0 Item £0.00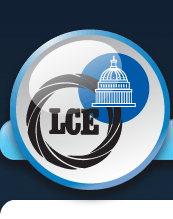 SYSTEM CAMERAS
FLYING CAMERAS
ACTION CAMERAS
COMPACT CAMERAS
VIDEO CAMERAS
VIDEO MONITORS
STABILISATION
BINOCULARS
TELESCOPES
ASTRO SCOPES
X CLOSE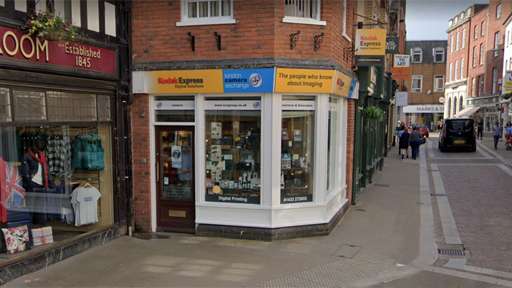 16 Widemarsh Street
Hereford
HR4 9EW
tel:
01432 272655
e-mail:
click here
Mon: 9:00 - 5:00
Tue: 9:00 - 5:00
Wed: 9:00 - 5:00
Thu: 9:00 - 5:00
Fri: 9:00 - 5:00
Sat: 9:00 - 5:00

Neil
|
Naomi
|
Jack
|
James
|
Jasmine






Optics specialist
We carry a large range of binoculars and telescopes for you to look through and try before you buy. We want to ensure that our expertise will guide you through this carefully chosen range and ensure that you buy the right model to suit you.
Astronomical telescope stockists
We carry a significant range of Astronomical observation equipment and have access to plenty more, our knowledgeable sales team will be on hand to guide you through the mine field that is Astronomical Telescopes.
Minilab in-store processing
In-store we offer film developing and printing to the highest quality, we are passionate about your pictures and strive to get you the very best results we can be complete an order in one hour or you can leave it with us for longer. Kiosks are available for uploading and editing digital images and we can print up to 12" x 18" size prints.
Swarovski select dealer
As a Swarovski select dealer we carry a large selection of the Swarovski sports optics, our sales team have been trained by Swarovski and many have been to see the binoculars and telescopes manufactured.