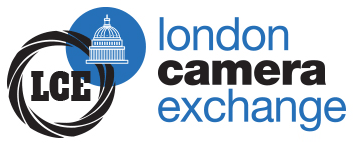 60's Shoot | London Bus by Night - Timeline Events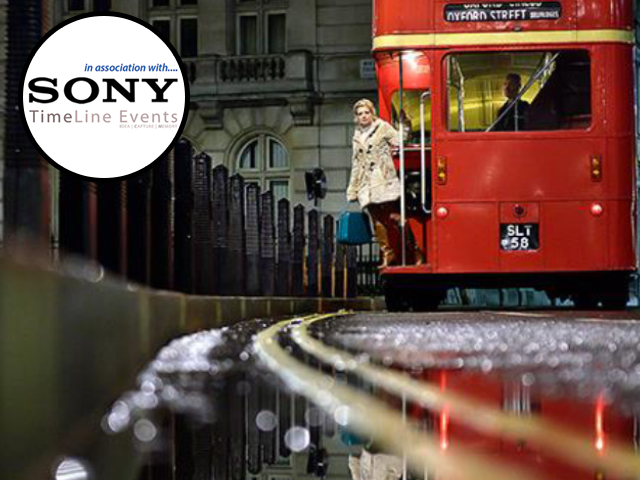 5/12/2018 19:00 - 23:59
Take to the streets of London at night and swing back into the 60's capturing 1960s fashion-conscious girls at iconic locations around the City Centre! Travelling all together on one of London's RM Buses shooting on the top deck before jumping off and using it as part of the scene.
Winter's night at Barrow Hill Round House - Timeline Events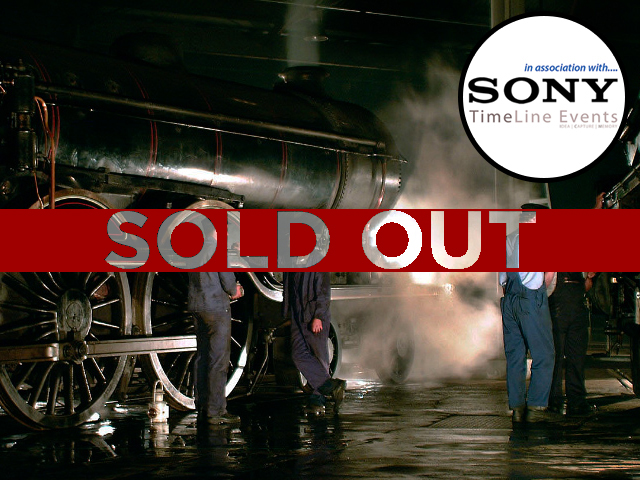 31/1/2019 17:00 - 22:00
An opportunity to capture scenes inside the last Midland Roundhouse capturing scenes more reminiscent of 1960 than 2017.
WHERE:
Barrow Hill Round House
Victorian Re-Enactors at Papplewick Pumping Station - Timeline Events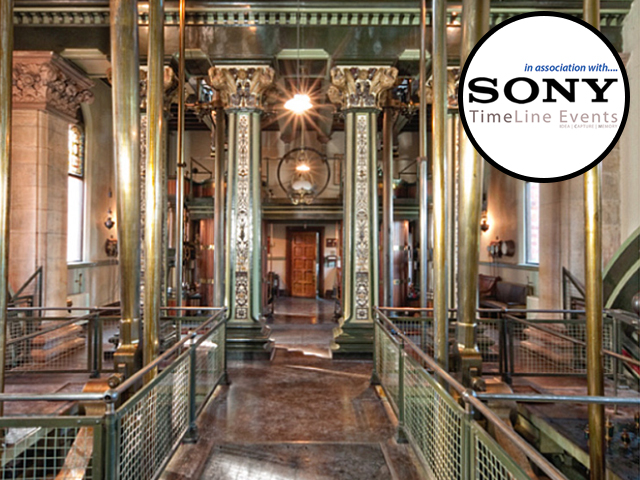 7/3/2019 11:00 - 16:00
A day that will transport you back to the 1800's as we set recreations using a number of perfectly dressed re-enactors playing the part of Victorian engineers, ladies, gentleman and of course the odd eccentric.
WHERE:
Ravenshead, Nottingham