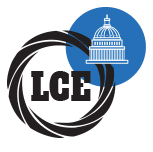 Bath Xmas Lights Photosafari with Sony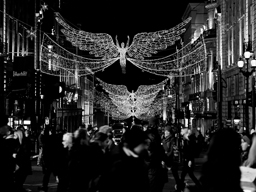 8/12/2017
See the city at its most dazzling when Bath switches on its Christmas lights and open's the doors to its famous Christmas Markets. Push your creative skills and learn more about your camera and
your creativity

• Time: 15:00 – 19:00
• Group Size: 10 Attendees
. Cost £10.00

There's nothing like the sparkle of the Bath Christmas lights and the rich Christmas aromas from the markets giving the city an instant festive makeover. Why not plan an outing to gaze upon Christmas lights in Bath.

Learn to take great pictures of the iconic Bath Christmas Lights and Markets.

Meet inside LCE Bath Camera Store with professional photographer and Sony ambassador Robert Pugh.

This course is ideal if you're looking to learn more about your camera and master taking images in low light conditions without using a tripod.

The time we spend together on the day will be full of excitement along with getting to know all the photographers attending in the hope of making new friends that share the same Interests and passions as yourself.

What you will take away from the day:

• Knowing the right settings for street-photography
• Using ISO to your advantage
• Zone Focusing
• What lenses work best
• Predicting your shots
• Working with people
• Why mirrorless cameras

This is your time to ask the questions and shadow a professional photographer on the streets with
the added benefit of being given directions on what to shoot on the day.

Please register and pay at the Bath or Chew Valley Lake store or telephone on 01225 462234 with your payment details.

We look forward to welcoming you on the day.