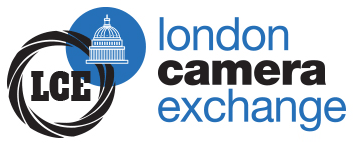 First Look at the Olympus OM-D E-M1X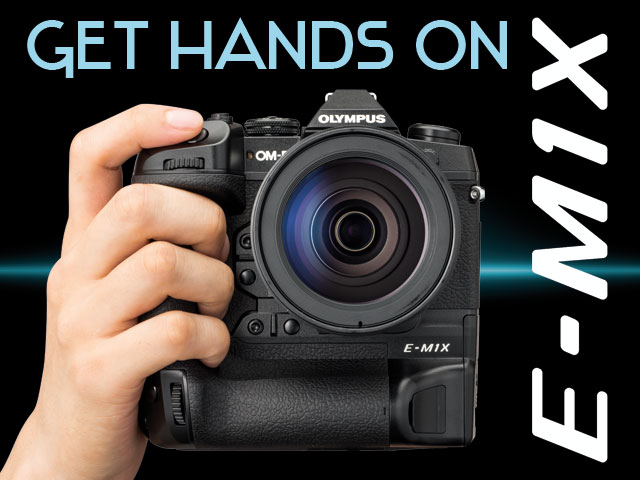 14/2/2019
With the announcement due, 24th Jan, An Olympus Imaging Expert will be giving you chance to take a first look at Olympus' new camera.

Olympus will be on hand throughout the day to talk all things Olympus and introduce you to those bits of kit that could be on your wish list.

This is a walk-in event so come armed with questions about gear and photography – you'll go home with all the answers and maybe even a new piece of kit! No booking necessary for this FREE event – just pop in and say hello on the day. Don't miss it!