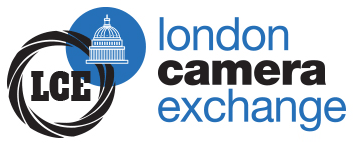 Half Day Group Workshop, Ryde Isle of Wight in conjunction with Tamron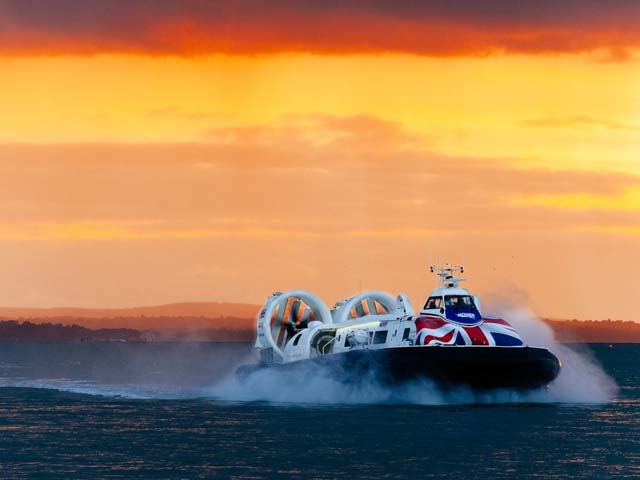 3/6/2018 15:45 - 21:00
We are pleased to announce...

Half Day Group Workshop on Sunday 3rd June 2018 at 15:45pm Wightlink FastCat Terminal Portsmouth Harbour Railway Station, The Hard,
Portsmouth, Hampshire PO1 3PS

This is also your chance to get hands on with the latest Tamron lenses including the new 18-400mm F/3.5-6.3 Di II VC HLD and the 100-400mm F/4.5-6.3 Di VC USD!

There's deals to be had on the day and a great opportunity to try them out in the field in a beautiful location. This is a limited workshop and numbers will be limited to 10 to ensure that you have sufficient attention so book now to avoid dissapointment!


Please arrive 15 minutes early to ensure a prompt start. FastCat day return will cost £13.40 please book in advance to ensure a space.


We will be focusing on long exposures, ideally you need a tripod and a Neutral Density for this workshop.


Walking distance: under 5 miles

Ticket price: £49

Please arrive 15 minutes before the time stated to ensure a prompt start. We will be outside so you should dressed to suit the season and weather. I suggest you have a water-proof coat in case of rain.

All workshops are tailored to you, I teach from the stage that you have currently progressed to and advance from that point. During my workshops there is no need to make notes just concentrate on the practical element and I will design a worksheet basis on what was taught, that you can refer to in the future.

We assume no liability for any act, error, omission, injury, loss, delay, mishap, or damage to persons or property arising from any cause during the course of the workshop or in transit thereto.

We can accept no responsibility for losses or additional expenses due to delay or changes in the services to be provided.

We reserve the right to change our arrangements should conditions necessitate, or to cancel any aspect of the workshop due to exceptional circumstances. In the event that we deem it necessary to cancel the workshop we will provide a full refund which the participants acknowledge as full and final settlement.

There is always an element of risk in any outdoor activity including, but not limited to, bodily injury, death, illness, loss or damage to personal property. By joining the workshop participants acknowledge that they are aware of these risks and are physically capable of safely taking part in the workshop. Further, they release the photographer from any liability. We will assume no liability for injury, illness or loss of personal property or expenses associated with participation in a workshop.