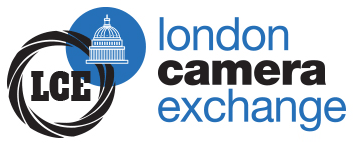 Lumix G Photography Black & White Workshop with Damien Demolder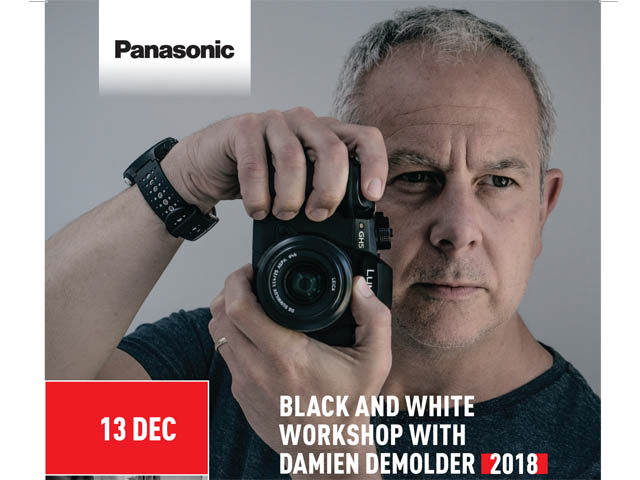 13/12/2018
WHERE:
Hotel Du Vin, Exeter - 10am-3pm
Harness the power of monochrome photography and learn to express yourself using just different shades of grey.

We'll explore the effects of excluding colour and the atmosphere we can create in its absence, and the controls open to us to customise the way tones relate to each other.

The Lumix cameras offer a lot of control over the way our black and white images appear, and the Raw files provide an excellent starting point for those wanting to process to monochrome either in-camera or in software.

The day will suit all levels of photographer as well as those wanting to find out how to get sophisticated black and white images instantly with easy camera settings that let you concentrate on the subject.

There will be a talk fist and the a practical hands-on session to allow you to develop your own skills and style.

All the kit you'll need will be provided.

Session starts at 10am and runs till 3pm at Hotel Du Vin, Exeter.

Click the 'More & Book' button this leads to the booking form. Each course is subject to a £10.00 booking fee this then guarantees your place. However we are happy to use the booking fees paid against a purchase of a Panasonic product up to 30th April 2019.