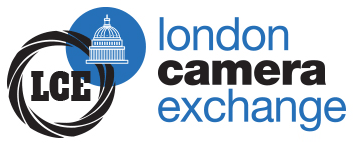 Macro Photography FULLY BOOKED!!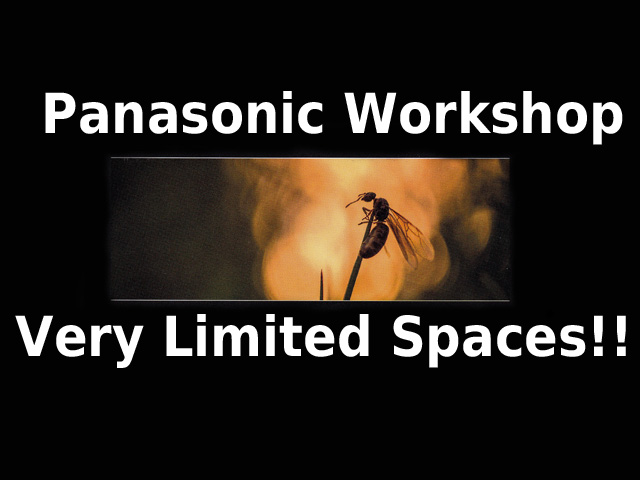 26/3/2019 10:00 - 15:00
WHERE: The Royal Hotel Winchester
St Peter Street
Winchester
SO23 8BS

10am-3pm
When you feel that you have photographed everything that you can see around you all you have to do is look a little closer and you'll find some detail you hadn't noticed before. That's the wonder of macro photography - you could spend the whole day in a 1m square area of field and never run out of action. Guests on this workshop will learn the essentials of macro work, including finding an interesting subject and then deciding how to represent it in a picture. We'll look at focusing and depth-of-field control, as well as multi-flash lighting and the lenses that allow us to get close. Cameras and lenses will be provided, but you can bring an interesting subject with you if you like.

Cost is £10 for this event.