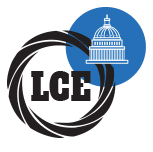 Night Photography Workshop with Barry Heron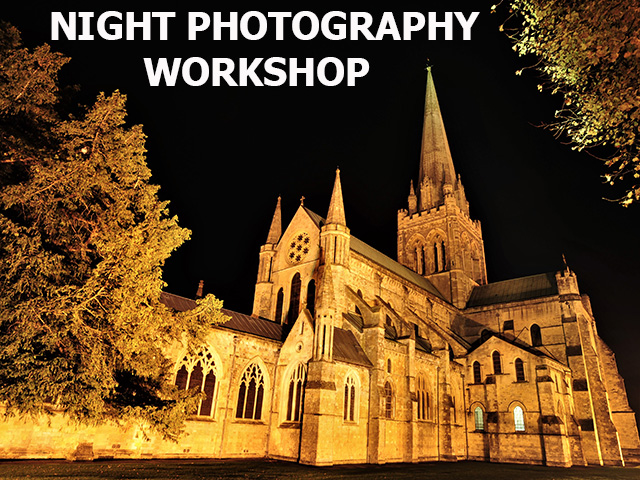 15/3/2018 18:00 - 21:00
On this Workshop, Barry will introduce you to the exciting subject of Night Time Photography. You'll stroll the City creating images of the Cathedral, Ancient City Walls and surroundings.

You'll be experimenting with techniques such as

-Long Exposures
-Long Exposures with Light Trails
-Bracketing Exposures for Best Results
-Multi Bracketing for HDR Photography
-Multi Flash Exposures (Requires Separate Flashgun)
-Long Exposure with Fill in Flash

Kit Required:-

Interchangeable lens Camera
Tripod
Cable Release
Blank Memory Card
Fully Charged Battery & Ideally a spare
Flashgun (not essential)
Torch
Notebook & Pen

There are 8 places available at £25.00 per person

To Book either call in store, phone or click 'book a place' to reserve and we'll contact you.