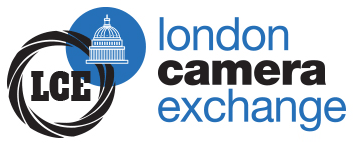 Nikon In Store Day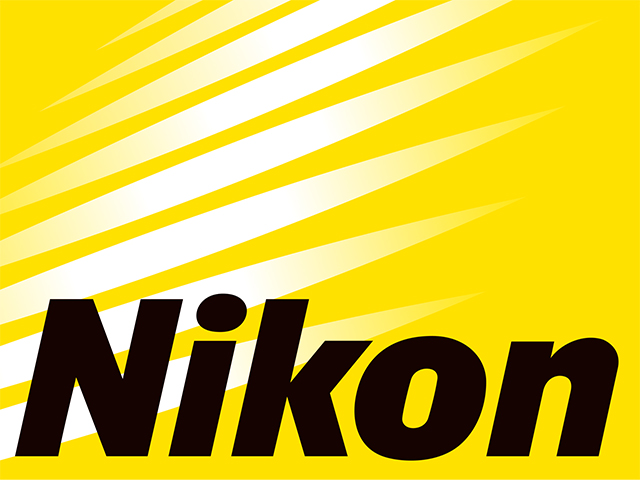 20/4/2019 10:00 - 16:00
On Saturday 20th April 2019, between 10am and 4pm, you can have a chance to chat with a Nikon representative who can answer any questions you might have about their equipment. You will get the opportunity to try out some of the latest Nikon camera bodies and lenses, including the latest Z series.

So if you're considering a move to Nikon, or looking to buy your very first camera, it is a great chance to sample the options available to you.

This event is free for all to attend and there is no need to book.

We hope to see you there!