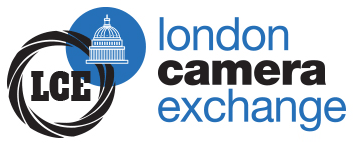 Olympus OM-D Photowalk *SOLD OUT*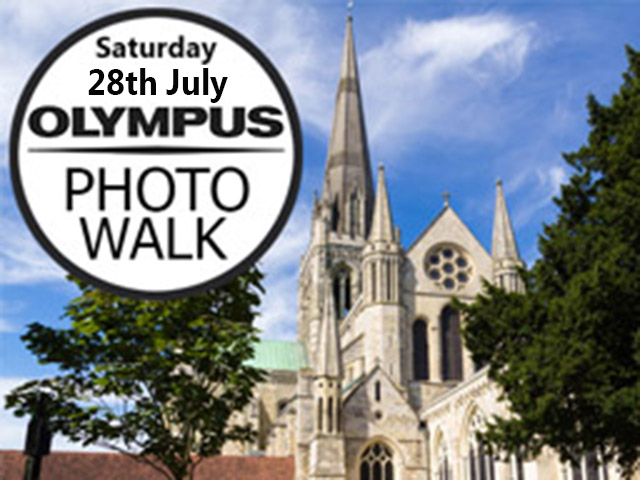 28/7/2018 10:00 - 15:30
Join Olympus expert Jez Sugars for his latest street photography walk, on which you'll be able to weave your way through the historical city, soaking up a heritage that dates back to Roman times. Whether you're new to photography or already a keen enthusiast, our photowalk experience will provide inspiration and creativity in spades. Don't miss this opportunity to get hands on with the latest & greatest Olympus cameras and lenses, as well as getting to know the kit you already own.

During the walk, Jez will be demonstrating the features unique to the OM-D E-M1 Mark II, including ND with livetime, High res mode, and In-camera focus stacking. Book to attend and you'll be rewarded with the chance to pick up tips and advice first hand from our resident expert, as well as in-store staff, all enabling you to develop your skills and broaden your knowledge.

The date to etch into your diary is Saturday 28th July 2018, when we will be running two walks; the first from 10:00-12:30 and the second from 13:00-15:30.

Tickets are Only £10 each so hit the Book A Place button above to reserve your place.

Update - This Photowalk is now sold out.

Please keep checking back for our next Olypmpus Photowalk but if you want to talk to Jez he will be at the Chichester Camera Club Exhibition listed on our events page on 11th August.