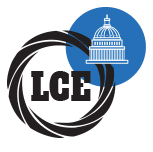 Sony Wedding Photography Workshop with Sony Ambassador Robert Pugh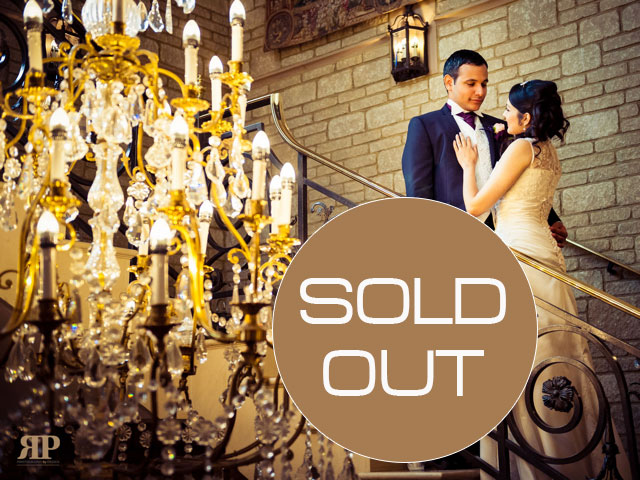 21/2/2018
Description
Wedding photographer and Sony Ambassador, Robert Pugh, invites you to his own 7th annual wedding photography bootcamp. Robert will be walking us through a full day of tuition around the basics of wedding photography

Wedding Photography Bootcamp Info
The workshop takes place at the incredibly picturesque Wivenhoe House, Wivenhoe Park, Colchester  As a group we are going to examine common and individual issues of wedding photography. With the assistance of professional models acting as the Bride and Groom, we will cover all aspects of wedding photography and the equipment you will need to create that storybook fairy tale look

In the final hour, we will end the day with individual portfolio reviews before looking at how you are currently presenting your business and where you feel the problems are. Our aim is getting you approaching your business with that energy and creativity we see in many wedding photographs today.

We are not equipment proud. All makes and models of camera equipment are welcome at the event. There will of cause be some Sony cameras and lenses available to try on the day if you so wish. This is the perfect opportunity to find out why more professional wedding photographers are using smaller mirrorless full frame cameras in their work.

Your food and drinks will be provided on the day and this is included in the price. Please advise of any dietary requirements when booking.

So join us for lots of hands on shooting time

The itinerary for the day will be as follows:

• Attendees arrive
• Robert will give an introduction to the kit and why he uses Sony A7 & A9 cameras for weddings
• First hands on shooting session
• Break – Portfolio Q&A
• Second hands on shooting session
• Lunch (provided) – Portfolio Q&A
• Third hands on shooting session
• Break – Portfolio Q&A
• Dancing shots with speed lights
• Individual portfolio reviews summary

On the shooting session we will cover natural light, reflective light and artificial light (SpeedLights).

There are only 15 places available, at £55 for the entire day, including refreshments.
Please fill out the online booking form, call into our Colchester store or call us on 01206 57344 to reserve your place.

Roberts Bio:

Bio: Hola! My name is Robert Pugh. There is nothing I love more than people plus capturing their authentic moments. I have been shooting images for the best part of my life, I can still remember shooting my first wedding for a friend and getting the buzz to become a full-time wedding photographer. I've covered assignments from the X-Factor to photographing the King of Qatar. I have a wide range of interests but they all centre around creating and communicating with people (I love to talk and some say I can talk for England). I'm proud to be known as a Sony Ambassador.