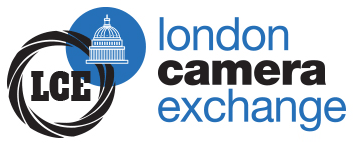 Southampton Boat Show 2018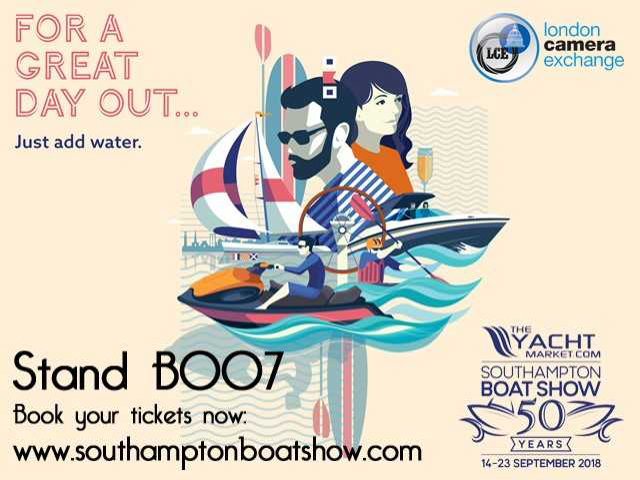 14/9/2018 - 23/9/2018
WHERE:
Mayflower Park, Southampton, United Kingdom
Back for their 23rd year, London Camera Exchange is proud to celebrate 50 years of the Southampton Boat Show. Bringing you the latest and greatest in Marine optics, observation telescopes, waterproof cameras and must-have accessories their stand will be packed full of all the hottest gear.

2018's range will see the marine-standard Steiner Binoculars, the incredible new Hawke Frontier X nature binoculars and the ever popular Canon Image Stabilized Binoculars. Accompanied by the
latest in Mirrorless Digital Cameras, DSLR with both waterproof and non-waterproof compacts, they truly will be a one stop shop at this year's show. All available for demonstration and purchase at the
stand!