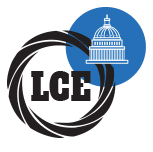 Vortex Day with Chris Coleman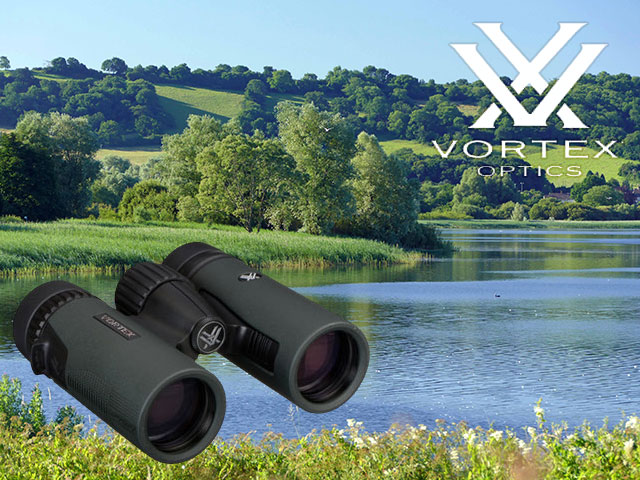 10/3/2018
You may be thinking of a binocular bigger than the standard 8x42 or 10x42 and on the day we will have the Razor HD 12x50 and 10x50, the Viper HD 15x50, 12x50 and 10x50 as well as the normal 8x42 and 10x42. We will have the whole range of Diamondback available from the compact 8x28 right up to the 12x50. With such superb viewing facilities at Lakeside Optics these days are great for looking at and through something you may have been thinking about for a while.

As well as binoculars we will have the full range of Vortex monoculars and Vortex Razor HD - including the super small and lightweight (700 grams) 50mm Travel 'scope - and Diamondback spotting 'scopes. All supplied with an excellent carry case included in the price.

Apart from Vortex Optics we will also have the range of PhoneSkope Smartphone cases and adapters to enable you to take great photo's and videos with your Smartphone on most popular spotting 'scopes and even some binoculars.