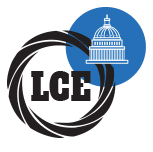 What camera is right for you?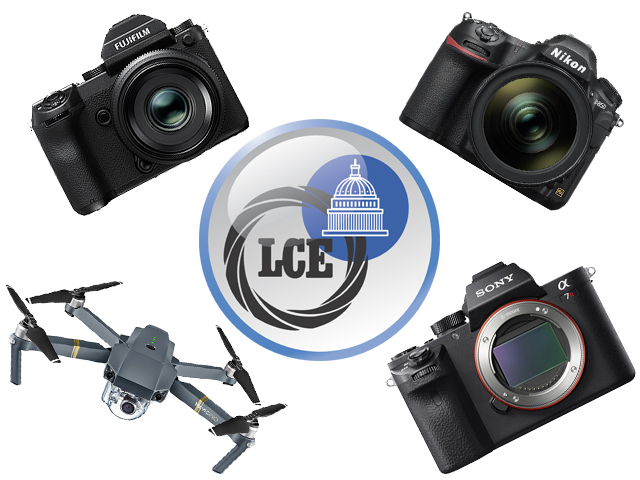 22/3/2018 20:00 - 22:00
WHERE:
Bonded Warehouse, Canal Street, Stourbridge, DY8 4LU
We'll be bringing along a range of SLR's, Mirrorless, Compacts and Drones from the likes of Canon, DJI, Fujifilm, Nikon, Olympus & Sony. We'll start with a run through of the advantages each type of camera has before opening the floor up for any questions. After the break, you'll get a chance to try out the kit for yourself.

If you have something specific you'd like to try then let us know & we'll do what we can.