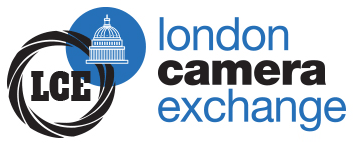 Home
/
New Equipment
/ Hoya 40.5mm Twin filter kit Multicoated UV + Slim Circular Polarizing (CPL)
Hoya 40.5mm Twin filter kit Multicoated UV + Slim Circular Polarizing (CPL)
One Only, Damaged Packaging!! Online Exclusive!! Save £16!!


Key Features Include:
- One Only, Damaged Packaging!! (please see below for details)
- Box Contents: 1x Hoya Multi-coated UV filter, 1x Hoya Slim Circular-Polarizing
- Slim frame, hard-coated HMC Multicoating UV filter cuts Ultraviolet rays without affecting colour balance
- Slim mount Circular-Polarizer removes reflections, creates dramatic blue sky/cloud contrast and saturates colours without changing colour balance. Ideal for use with digital cameras.