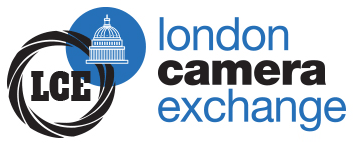 Hoya 40.5mm Ultra-Pro UV Ultra-Slim Frame Filter
New Model!!


Estimated delivery time: 2 working days
Key Features Include:
- Protects lens element from dust, dirt and scratches.
- 16 layer anti-reflective coatings for optimum light transmission
- Water & oil repellent, scratch & stain resistant
- Ultra-thin frame - compatible with wide-angle lenses
- Absorbs Ultraviolet rays which often make outdoor photographs hazy
- Permanent installation on lens recommended to protect front element
- 9H super tough optical glass for ultimate durability and protection
- Front screw thread accepts clip-on lens cap or another filter
- 99.5% light transmission
New items you may be interested in.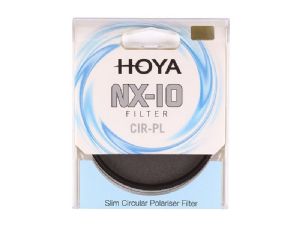 Hoya 58mm NX-10 Circular Polarising PL-CIR Slim Frame Filter
Price £47.99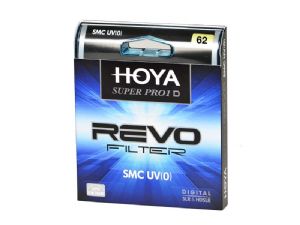 Hoya 62mm REVO SMC UV(O) Filter
Price £49.99
Hoya 49mm Digital Filter Kit II
Price £49.99
Hoya 43mm Ultra-Pro UV Ultra-Slim Frame Filter
Price £49.99
Hoya 46mm Ultra-Pro UV Ultra-Slim Frame Filter
Price £50.99