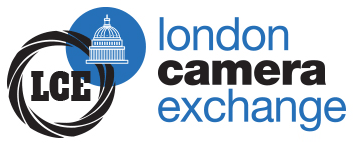 Lastolite 'Corrugated/Metal' Collapsible Urban Background 1.5m x 2.1m LB5712
Clearance!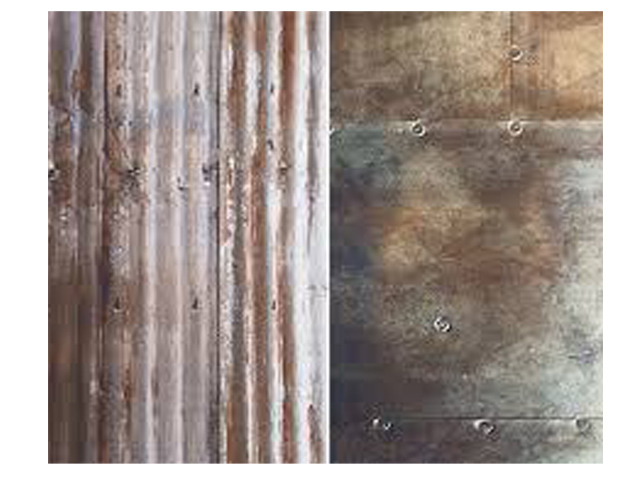 Key Features Include:
- Create the outdoor look in an instant, both in the studio or at the client's home
- Has a unique urban feel and can add a new dimension and feel to your portraits
- Size gives you that extra versatility when shooting taller subjects
- Background stand available separately
- A different surface on each side giving you more creative options...
Recommended Accessories |
New items you may be interested in.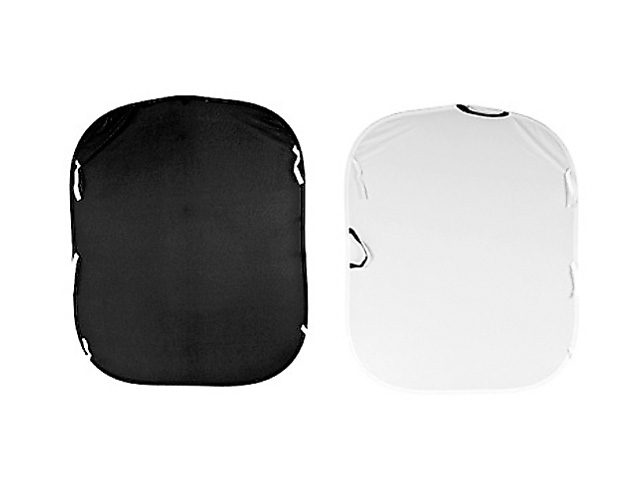 Lastolite Black and White Reversible Background 1.8 x 2.15m LB5921
Price £149.99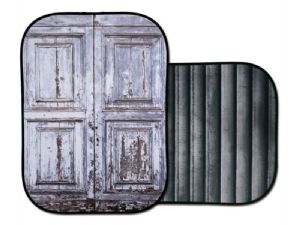 Lastolite 'Shutter/Distressed Door' Urban Collapsible Background 1.5m x 2.1m LB5717
Price £149.99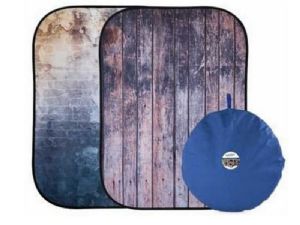 Lastolite 'Derelict Wall/Wooden Fence' Collapsible Urban Background 1.5 x 2.1m LB5715
Price £149.99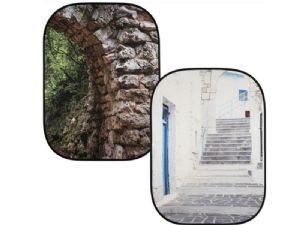 Lastolite 'Perspective Arch/Grecian' Collapsible Background 1.5m X 2.1m LB5741
Price £149.99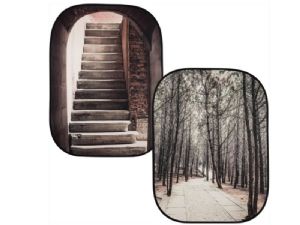 Lastolite 'Perspective Steps/Trees' Collapsible Background 1.5m X 2.1m LB5740
Price £149.99