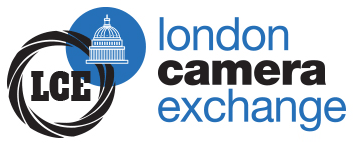 Lastolite 93cm Black/Silver/White Umbrella LU4532F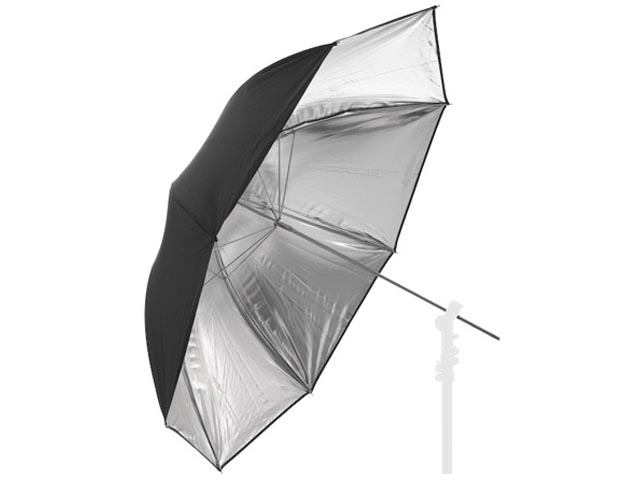 Estimated delivery time: 10 working days
Key Features Include:
- A variety of lighting control in one Brolly!
- Removable black outer cover
- Can be used as a shoot through or translucent white bounce with silver surface behind.
- 8mm shaft size, fibreglass frame
- Spokes are concealed behind the translucent fabric
- Carry case also included...
New items you may be interested in.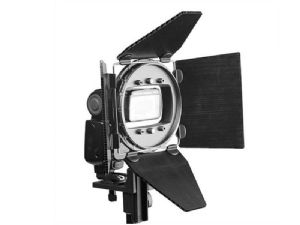 Lastolite Strobo Barn Door Starter Set LS2615
Price £44.99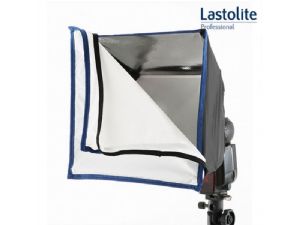 Lastolite Ezybox Speed-Lite 2 LS2430
Price £49.99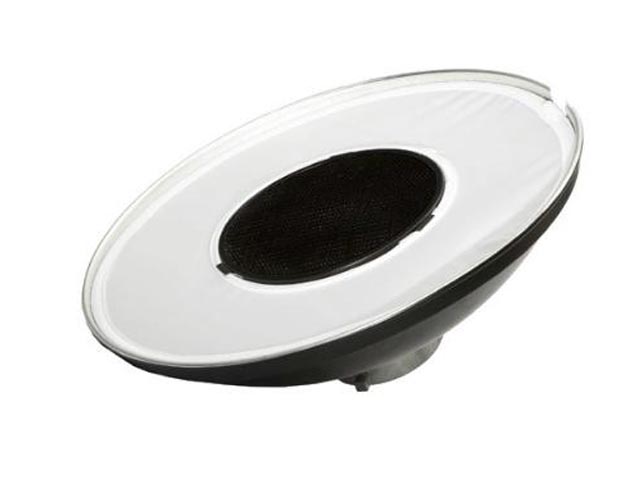 Lastolite Diffuser and Honeycomb for Beautylite LL3268
Price £49.99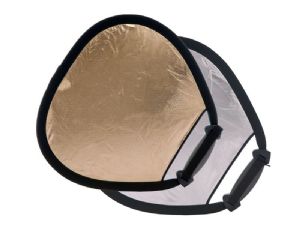 Lastolite Trigrip Reflector Mini 45cm Sunfire/Silver LR3536
Price £49.99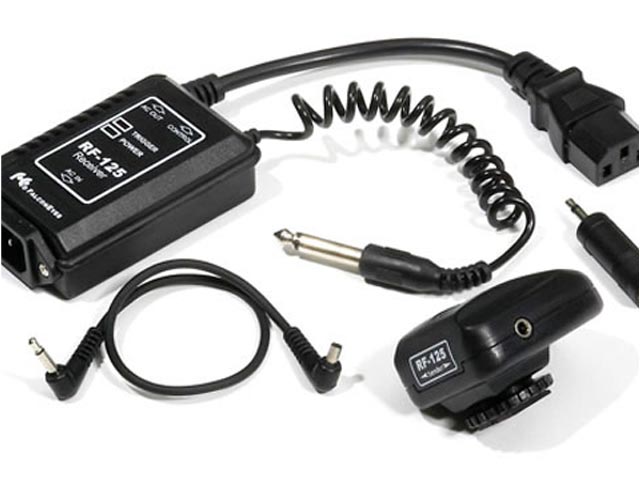 Lastolite Lumen8 Radio Trigger (Single Channel), Mains Powered LL3265
Price £54.99