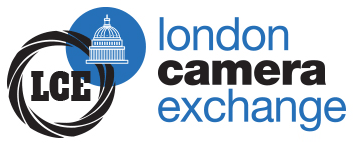 Lastolite Diffuser and Honeycomb for Beautylite LL3268
Limited Stock 1 only at this Price !!!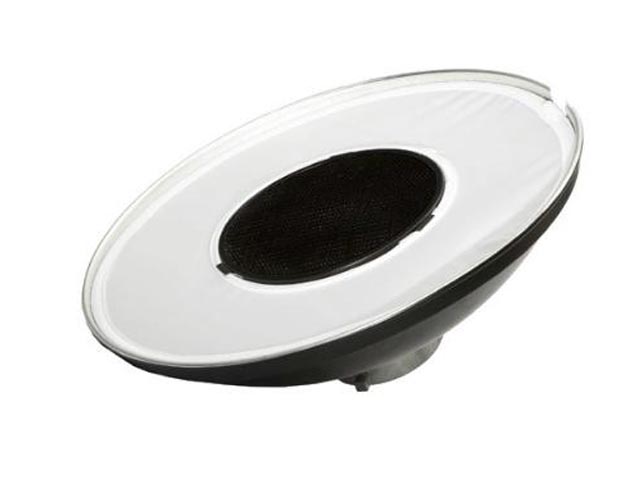 Key Features Include:
- Use with the Lastolite Lumen8 BeautyLite reflector
- Offers control over your lighting area and intensity
- Useful for portraits, still life and product photography...
New items you may be interested in.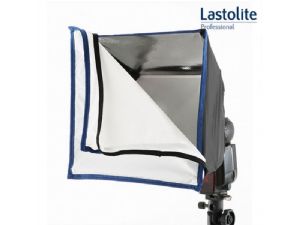 Lastolite Ezybox Speed-Lite 2 LS2430
Price £49.99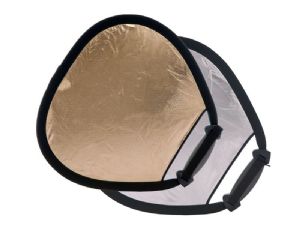 Lastolite Trigrip Reflector Mini 45cm Sunfire/Silver LR3536
Price £49.99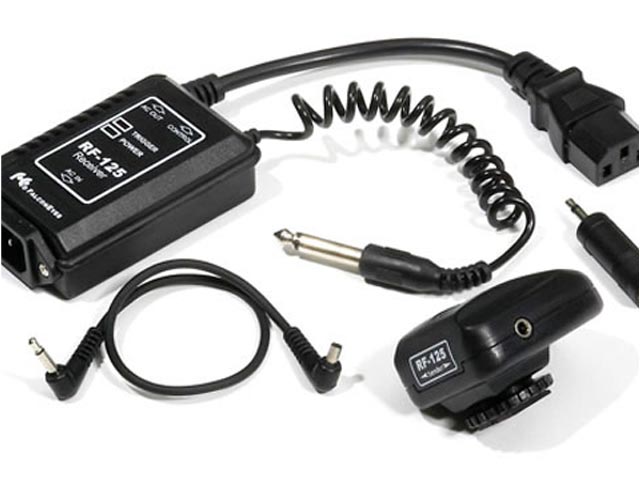 Lastolite Lumen8 Radio Trigger (Single Channel), Mains Powered LL3265
Price £54.99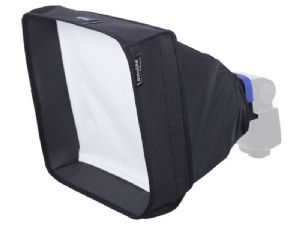 Lastolite Joe McNally Ezybox Speed-Lite 2
Price £59.99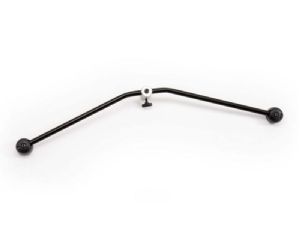 Lastolite Magnetic Background Support Kit without Stand LL LB1120
Price £59.99