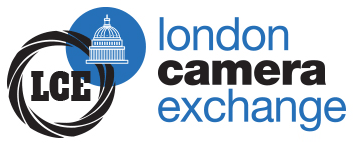 Lastolite Off-Camera TTL Cord (1m length, Nikon TTL dedicated) LS9901
CLICK TO ENLARGE (1)


Key Features Include:
- The Lastolite Off Camera Flash Cord allows you to use a dedicated flashgun up to 1m away from the camera whilst retaining full TTL flash metering.
- An ideal way to avoid harsh direct light often associated with on camera flash.
- This version is for Nikon...
New items you may be interested in.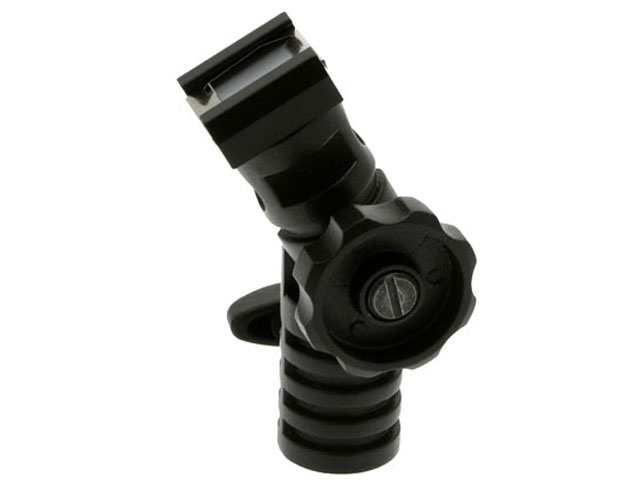 Lastolite Tilthead with Locking Hotshoe LL LA2422
Price £29.99
Lastolite Off Camera TTL Cord (1m - Canon TTL) LS9902
Price £29.99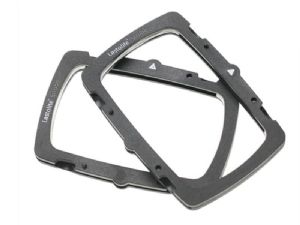 Lastolite Strobo Gel Holder Set LS2603
Price £29.99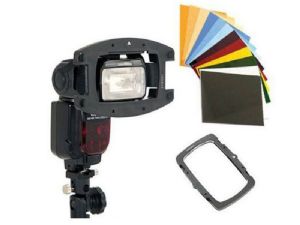 Lastolite Strobo Gel Starter Kit LS2605
Price £34.99
Lastolite Ezybox II Switch XL SpeedRing Plate LS2351N
Price £35.99