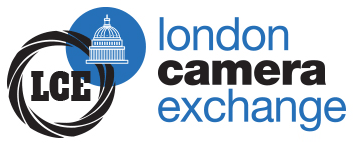 Lastolite Out of Focus 1.2 x1.5m Summer Foliage/City Lights Collapsible Background LB5730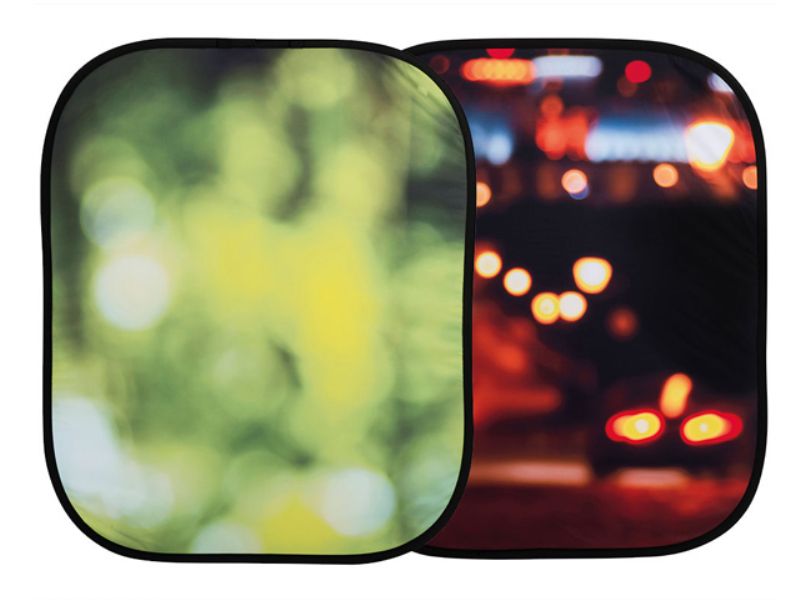 CLICK TO ENLARGE (1)


Estimated delivery time: 10 working days
Key Features Include:
- Produces creative images quickly and easily in almost any location with any lens creating a unique "Bokeh" effect.
- Double-sided collapsible background, measures 1.2m x 1.5m, available in Summer Foliage/City Lights and Autumn Foliage/Seascape
- Partners perfectly with the Lastolite Magnetic Background Support...
Recommended Accessories |
New items you may be interested in.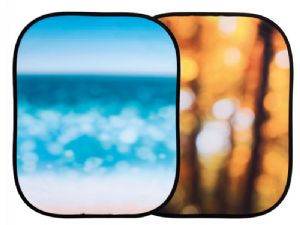 Lastolite Out of Focus 1.2 x 1.5m Autumn Foliage/SeaScape Collapsible Background LB5731
Price £129.00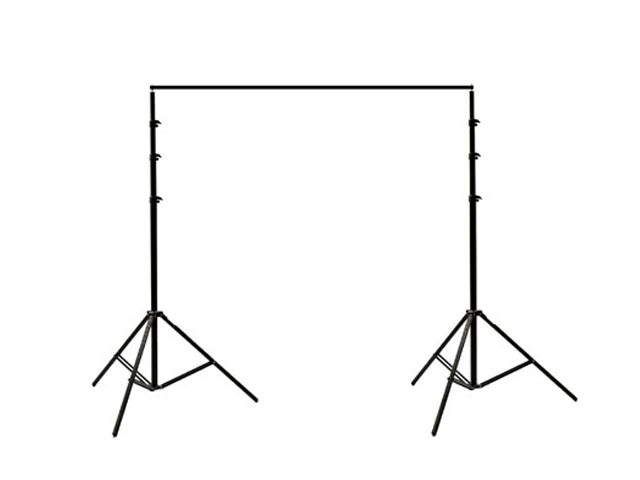 Lastolite Background Support Stand LL LA1108
Price £139.99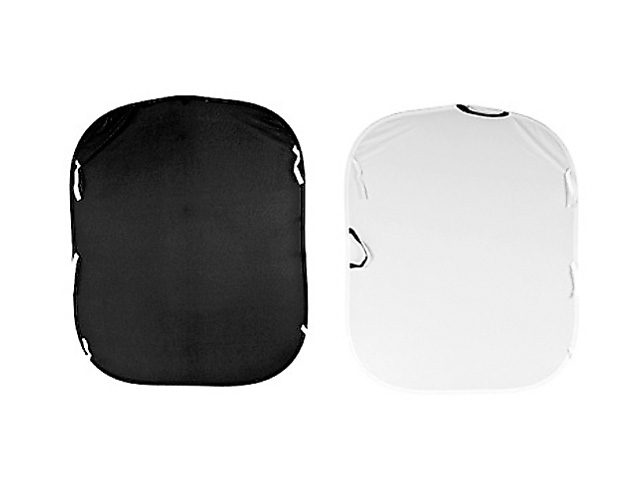 Lastolite Black and White Reversible Background 1.8 x 2.15m LB5921
Price £149.99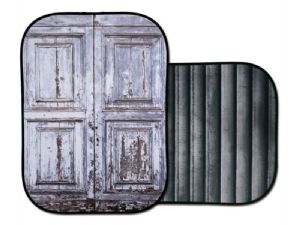 Lastolite 'Shutter/Distressed Door' Urban Collapsible Background 1.5m x 2.1m LB5717
Price £149.99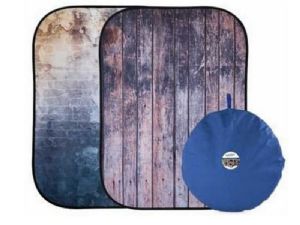 Lastolite 'Derelict Wall/Wooden Fence' Collapsible Urban Background 1.5 x 2.1m LB5715
Price £149.99