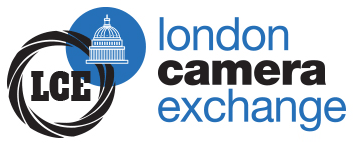 Lee Filters 0.3 ND Grad Hard for the 100mm System EX-DEMO 1 Only
Ex-Demo and damaged packaging. Normal Price is £78
CLICK TO ENLARGE (1)


Key Features Include:
- Neutral Density .3 Hard Grad (1 stop)
- Fits the LEE filters 100mm System
- Soft grad is good for seascapes
- Helps balance the exposure between the sky and foreground.
-
- Alternatively please call 0118 9592149 or email reading@lcegroup.co.uk for further information.
Recommended Accessories |
New items you may be interested in.
Lee Filters (SW150 System) 72mm Lens adaptor ring
Price £64.99
Lee Filters (SW150 System) 82mm Lens adaptor ring
Price £64.99
Lee Filters 95mm Adaptor Ring for the 100mm System
Price £64.99
Lee Filters 0.3 ND Grad Soft for the 100mm System EX-DEMO
Price £64.99
Lee Filters Mist Stripe for the 100mm System
Price £74.99