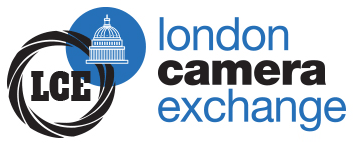 Lowepro Streetline SH 120 (Charcoal Grey)
Lowepro Win a Trip of a Lifetime - Ends 30th September


Key Features Include:
- Compact & protective, urban-style shoulder bag designed to protect a tablet, personal items, and gear like a mirrorless camera.
- Fits mini tablet.
- As a day bag, the SH 120 fits things like a smartphone, wallet, keys, passport, sunglasses, headphones and other small items
- As a photo bag, the SH 120 fits a mirrorless camera plus the small, go-to things you want for the day.
Recommended Accessories |
New items you may be interested in.
Lowepro Nova 170 AW II (Black)
Price £59.00
Lowepro Nova 170 AW II (Pixel Camo)
Price £59.00
Lowepro m-Trekker SH 150 Charcoal Grey
Price £64.00
Lowepro ProTactic SH 120 AW (Black)
Price £64.00
Lowepro Photo Hatchback BP 150 AW II (Black/Grey)
Price £69.00