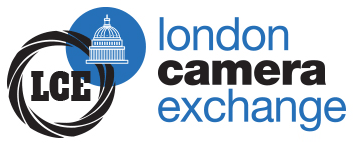 Nikon 16-80mm f/2.8-4E VR ED DX AF-S Zoom
'Catch the Summer Light' Nikon Instant Savings price!


£879.99

or from
£26.38
per month
36 months - 10% Deposit
12.9% APR
Show Details
Estimated delivery time: 7 working days
Key Features Include:
- High-performance DX zoom lens with 16-80mm focal length range and bright f/2.8-4 aperture. With the latest technology and compact build, this is the ultimate walkabout lens for discerning photographers...
Recommended Accessories |
New items you may be interested in.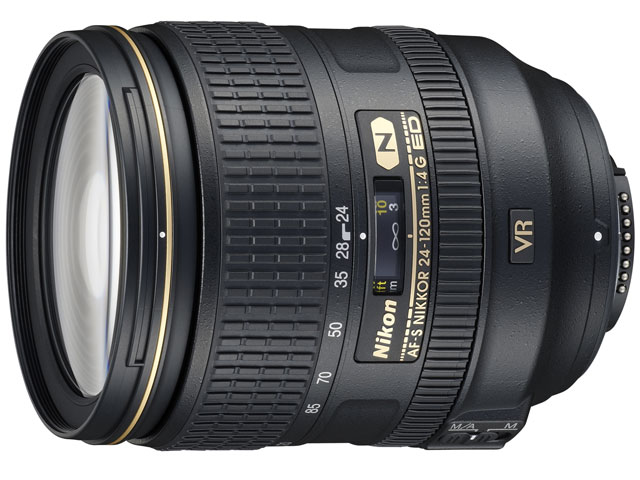 Nikon 24-120mm f/4 G ED VR AF-S Zoom
Price £949.99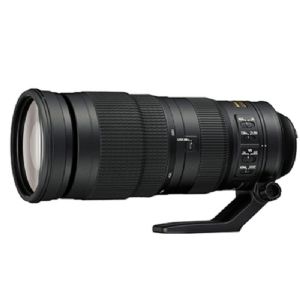 Nikon 200-500mm f/5.6E ED VR AF-S NIKKOR
Price £999.99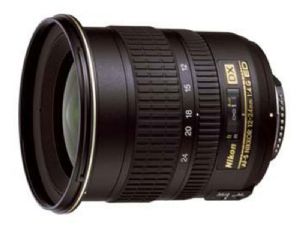 Nikon 12-24mm f/4G IF-ED AF-S DX Zoom-Nikkor
Price £1,069.99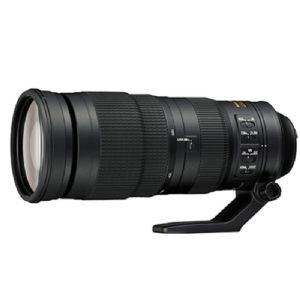 Nikon 200-500mm f/5.6E ED VR AF-S NIKKOR +Nikon 95mm NC Filter Bundle
Price £1,089.98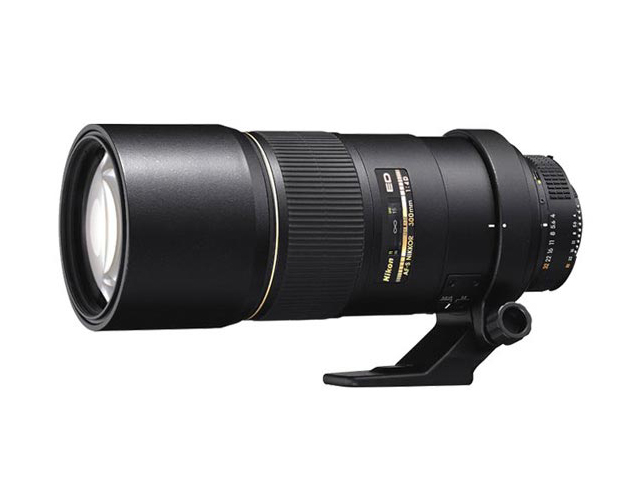 Nikon 300mm f/4D ED-IF AF-S NIKKOR
Price £1,199.99