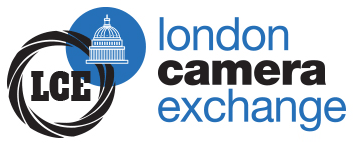 Nikon CoolPix W150 Orange
New!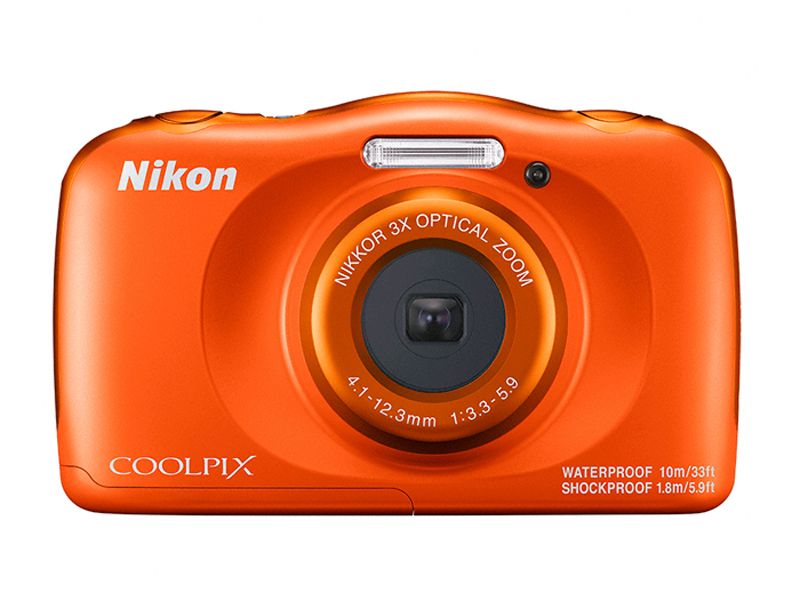 CLICK TO ENLARGE (1)


Key Features Include:
- The waterproof COOLPIX that''s built to go anywhere!
- Shoots superb photos and videos that anyone can capture.
- Tough as a coconut and comes in five awesome colours.
- Waterproof, shockproof, freezeproof and dustproof...
Recommended Accessories |
New items you may be interested in.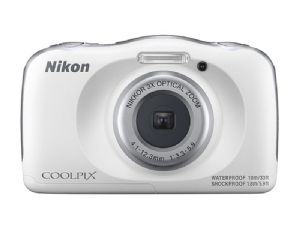 Nikon CoolPix W150 White
Price £149.00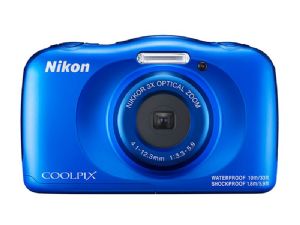 Nikon CoolPix W150 Blue BackPack Kit
Price £149.00
Nikon CoolPix W150 Flowers
Price £149.00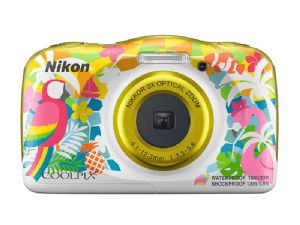 Nikon CoolPix W150 Resort
Price £149.00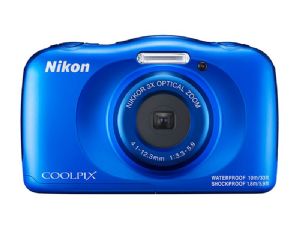 Nikon CoolPix W150 Blue
Price £149.00