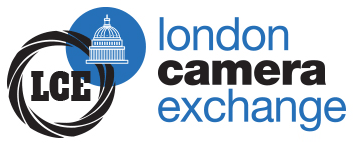 Nikon D3500 Body only
'Catch the Summer Light' Nikon Instant Savings price!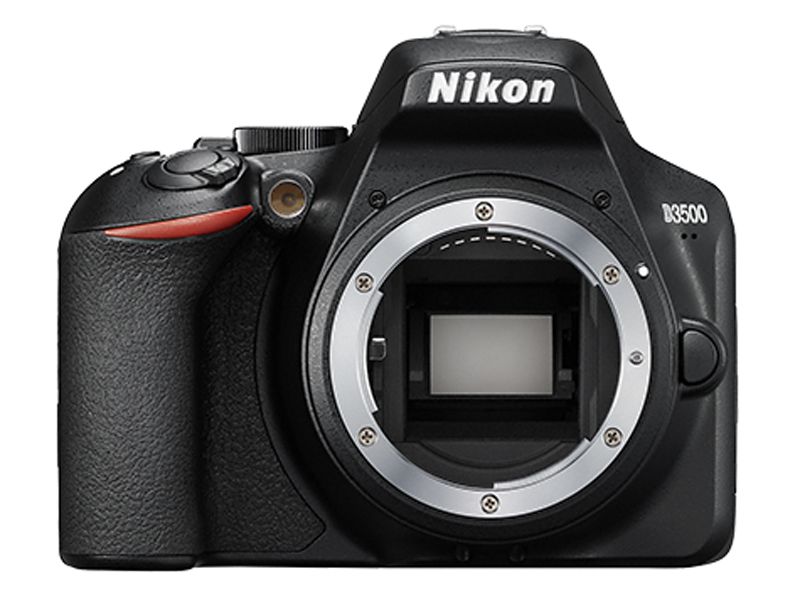 CLICK TO ENLARGE (1)


£269.99

or from
£8.09
per month
36 months - 10% Deposit
12.9% APR
Show Details
Estimated delivery time: 7 working days
Key Features Include:
- Revel in the beauty. DSLR image quality.
- The D3500's large 24.2 MP DX-format sensor captures richly detailed photos and Full HD movies- even in low light. Combined with the rendering power of your NIKKOR lens, you can start creating artistic portraits with smooth background blur. With ease...
Recommended Accessories |
New items you may be interested in.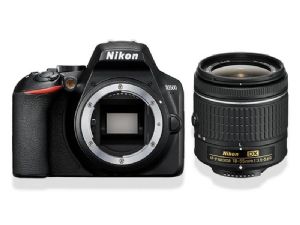 Nikon D3500 +18-55mm f/3.5-5.6 AF-P ED DX G (non-VR) Zoom
Price £294.99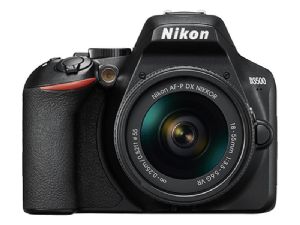 Nikon D3500 +18-55mm f/3.5-5.6 VR AF-P ED DX G Zoom
Price £314.99
Nikon D5300 (Black) +18-55mm AF-P VR DX G Zoom (Ex-Display, Limited Stock!)
Price £449.99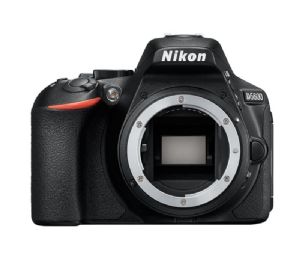 Nikon D5600 Body only
Price £479.99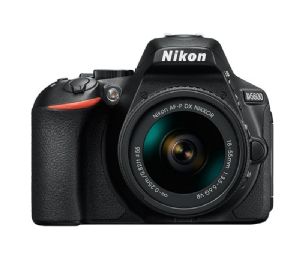 Nikon D5600 +18-55mm f/3.5-5.6 VR AF-P Zoom
Price £529.99