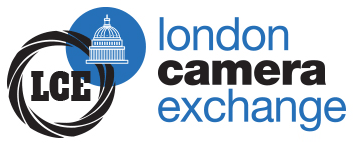 Nikon D7200 +18-105mm VR AF-S ED DX G Zoom


£1,049.99

or from
£31.48
per month
36 months - 10% Deposit
12.9% APR
Show Details
Key Features Include:
- Step up to excellence with the sophisticated D7200. This nimble DX-format D-SLR delivers sumptuous stills, excels at video, and is fully connected. It's fast, versatile, and ready to match your every ambition. The D7200 is all about perfection. Class leading autofocus inherited from Nikon's legendary professional cameras ensures precise subject acquisition down to -3 EV. A dedicated menu for movie settings and advanced options for audio control give moviemakers more flexibility...
Recommended Accessories |
New items you may be interested in.
Nikon D610 Body
Price £1,164.99
Nikon D7200 +18-140mm VR AF-S ED DX G Zoom
Price £1,209.99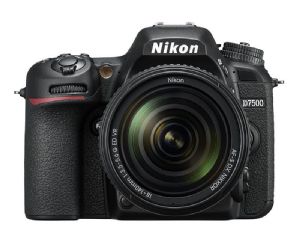 Nikon D7500 +18-140mm f/3.5-5.6 VR AF-S G Zoom
Price £1,299.99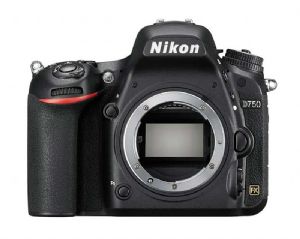 Nikon D750 Body
Price £1,449.99
Nikon D610 +24-85mm f/3.5-4.5 VR AF-S ED G Zoom
Price £1,614.99