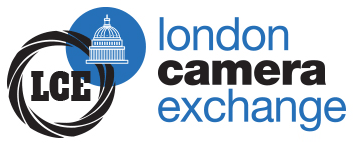 Nikon WR-R10 Wireless Remote Controller-Transceiver
CLICK TO ENLARGE (1)


Estimated delivery time: 40 working days
Key Features Include:
- Nikon''s WR-R10 radio wireless transceiver (and the WR-T10 wireless transmitter) lets you control key camera functions from a distance.
- Compatible with specific Nikon DSLRs and the new Nikon CoolPix P1000 (for which the WR-T10 is not required).
- Allows control of autofocus, video recording, continuous shooting and silent shooting, as well as of a feature allocated to the function button...
New items you may be interested in.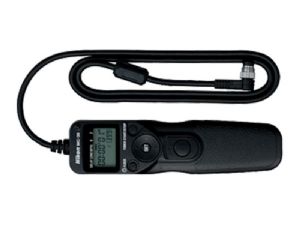 Nikon MC-36A Remote Cord
Price £159.99
Nikon Wireless Remote Controller Set - Transceiver WR-R10, Transmitter WR-T10, WR Adapter WR-A10
Price £208.99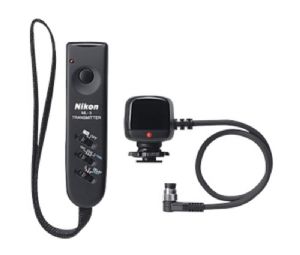 Nikon ML-3 Infra-Red Remote Control Set
Price £219.99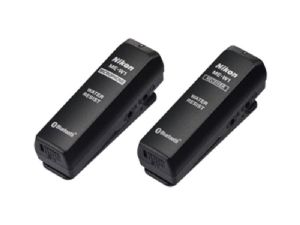 Nikon ME-W1 Wireless Microphone
Price £229.99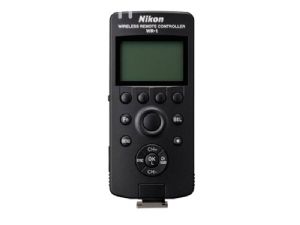 Nikon Wireless Remote Controller WR-1
Price £539.99