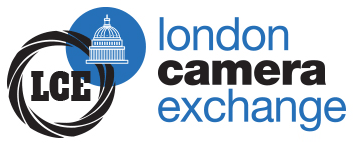 Home
/
New Equipment
/
Nikon
/ Nikon WT-7A Wireless Transmitter (for Z 7, Z 6, D500, D750, D800, D800E & D850)
Nikon WT-7A Wireless Transmitter (for Z 7, Z 6, D500, D750, D800, D800E & D850)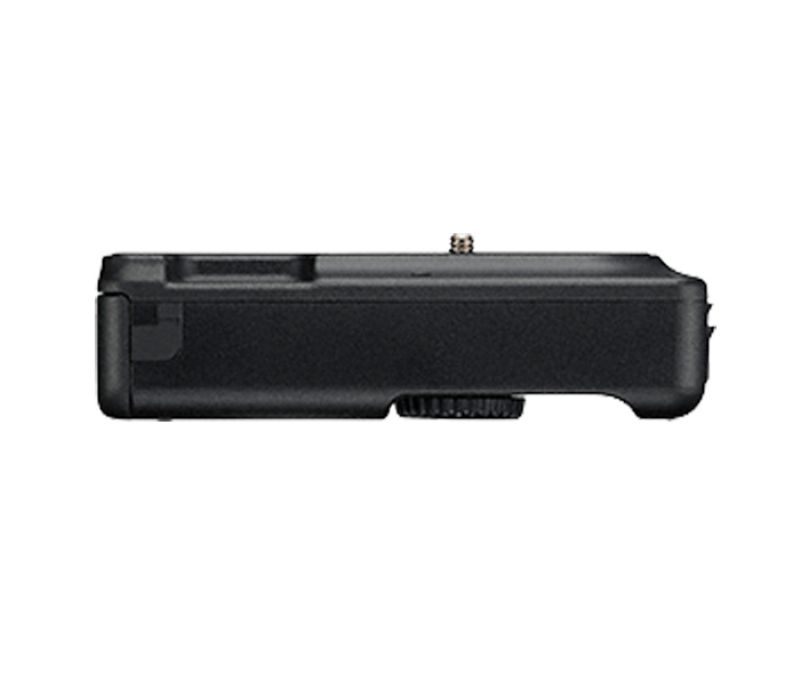 CLICK TO ENLARGE (1)


£999.99

or from
£29.98
per month
36 months - 10% Deposit
12.9% APR
Show Details
Estimated delivery time: 7 working days
Key Features Include:
- Wireless transmitter for the Nikon D850, D750, D500 DSLRs etc and the Z7 and Z 6 CSCs. This compact, high-performance transmitter allows communication between the camera and a wireless network over a distance of up to 200 m, at speeds of up to 866.7 Mbps. It supports wireless LAN IEEE 802.11ac...
New items you may be interested in.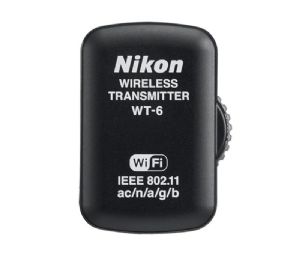 Nikon WT-6 Wireless File Transmitter for the Nikon D5
Price £639.99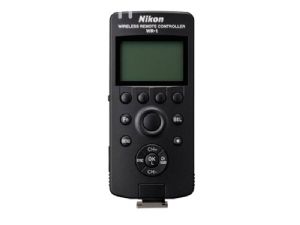 Nikon Wireless Remote Controller WR-1
Price £539.99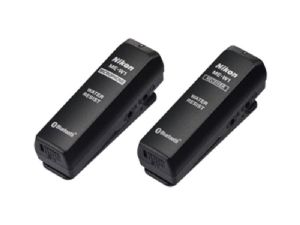 Nikon ME-W1 Wireless Microphone
Price £229.99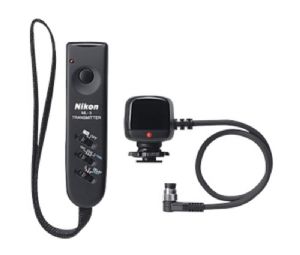 Nikon ML-3 Infra-Red Remote Control Set
Price £219.99
Nikon Wireless Remote Controller Set - Transceiver WR-R10, Transmitter WR-T10, WR Adapter WR-A10
Price £208.99