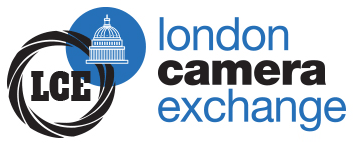 Olympus CSCH-124 Silicone Jacket for TG-860


Made of 100% pure silicone, this case is half translucent, ultra slim and form fitting to show the perfect shape of your TG-860 Olympus digital camera. Anti-static, durable and tear-resistant it allows easy access to all controls and provides perfect protection against dust and scratches. Furthermore it improves the camera grip in punishing environments. Even when using the silicone jacket, the Face button on the front of the TG-860, the tripod baseplate on the bottom and sides, and the tilting LCD monitor can be used as usual.

Call the Exeter branch on 01392 279024 or your local branch for more information.

Camera not included.
New items you may be interested in.
Olympus CS-43 DBL Soft Case
Price £24.99
Olympus CSCH-123 TG Camera Case Blue
Price £29.99
Olympus CSCH-123 TG Camera Case Orange
Price £29.99
Olympus CSCH-121 Tough Camera Case Black
Price £29.99
Olympus CSCH-121 Tough Camera Case Red
Price £29.99