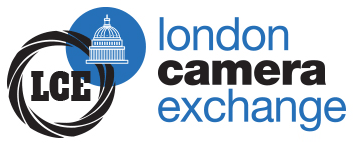 Olympus HLD-6 Battery Grip for the Olympus OM-D E-M5


Estimated delivery time: 7 working days
Official Olympus battery grip for the Olympus OM-D E-M5 camera. Comes in two parts. The first adds a more ergonomic shutter placement and extended grip whilst keeping the overall size of the camera small. The second part allows for an extra battery and extra controls for vertical shooting.

Call the Exeter branch on 01392 279024 or your local branch for more information.
New items you may be interested in.
Olympus HLD-8 Battery Grip for the Olympus OM-D E-M5 MK II
Price £199.99
Olympus HLD-9 Power battery grip for OM-D E-M 1 Mark II
Price £279.99
Olympus ECG-5 grip for E-M5 III
Price £179.99
Olympus HLD-7 Battery Grip for the Olympus OM-D E-M1
Price £179.00
Olympus ECG-3 grip for E-M10 II
Price £59.99