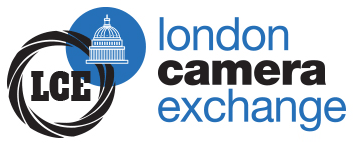 Sky-Watcher Skyliner-150P - 153mm (6") f/1200 Parabolic Dobsonian Telescope
FREE delivery with this product. The perfect 'starter' astro telescope.
CLICK TO ENLARGE (1)

Estimated delivery time: 2 working days
Key Features Include:
- Magnifications (with eyepieces supplied): x48 & x120
- Diameter of primary mirror: 153mm
- Telescope focal length: 1200mm (f/7.8)
- Eyepieces supplied (1.25"): 10mm & 25mm
- No 'gadgets' & 'gizmos', all your money goes on the telescope and the mount!
New items you may be interested in.
Sky-Watcher MERLIN SYNSCAN™ AZ GOTO computerised table-top alt-azimuth mount
Price £259.00
Sky-Watcher EVOSTAR-90 (EQ3-2) 90mm (3.5") f/900 refractor telescope
Price £299.00
Sky-Watcher Explorer-130P Supatrak Auto - 130mm (5.1") f/650 Motorised parabolic reflector AUTO-TRACKING telescope
Price £299.00
Sky-Watcher Skyliner-200P - 203mm (8") f/1200 Parabolic Dobsonian Telescope
Price £299.00
Sky-Watcher EVOSTAR-102 (EQ3-2) 102mm (4") f/1000 refractor telescope
Price £399.00