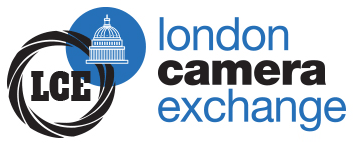 Canon 420EX Speedlite
Type:
Flash
Condition:
*** (Average condition)
Item No:
552001
Branch:
Southampton (Civic Centre)
Branch Telephone:
023 8033 1720


£69.99
Compact and lightweight Speedlite flash from Canon, designed for use with both Film and Digital SLR cameras. Guide number: 42 (m) @ 105mm, ISO 100. E-TTL flash control, bounce and swivel flash head, 24-105mm flash coverage, high speed synchronisation mode. May be used as a master flashgun or secondary slave via a 3 group/4 channel set up. Powered by 4x AA Batteries.

Nissin Di700 Speedlight
Price: £59.99
Canon 430EXII Flash
Price: £129.99
Minolta Program 2800 AF
Price: £9.99