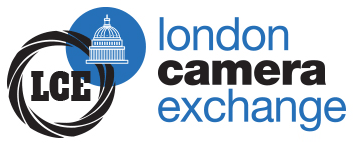 Canon 430EX II Speedlight
Type: Flash

Condition: **** (Good condition)

Item No: 031102

Branch: Plymouth

Canon 430EX MK II Speedlite

Please note that there is no foot included.

Very good condition with little signs of use.

Leather Case

6 Months Warranty

If you would like to purchase this item please call the store on 01752664894 or email us at 'plymouth@lcegroup.co.uk'
From there we can send you a unique online link via email to purchase the item.

Canon Speedlite 600EX-RT
Price: £199.99
Canon 420EX
Price: £49.99
Yongnuo YN24EX Twin light Canon Dedication
Price: £99.99