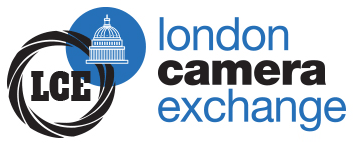 Canon EF 100-400mm 4.5-5.6 MKII L IS USM
Type: Lenses

Condition: ***** (Excellent condition)

Branch: Chester

Fantastic clean condition, comes with box, hood and caps.
6 month warranty.
If you wish to purchase this item for mail order please message via the CONTACT STORE tab and request a buying link, a buying link will be emailed to you and allow you to add the item to the shopping basket to process the transaction.

Sigma 70-300mm APO DG *** Nikon Fit***
Price: £69.99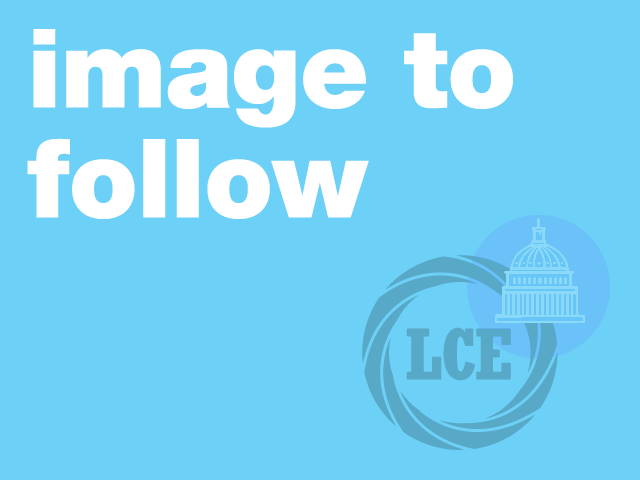 Canon EF 100-300mm F4.5-5.6
Price: £79.99
Canon 135mm EF f2 L
Price: £649.99