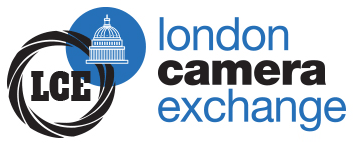 Canon EF 14mm f/2.8 L II USM *Boxed*
Type:
Lenses
Condition:
**** (Good condition)
Item No:
893544
Branch:
Cheltenham
Branch Telephone:
01242 519851


£1099.99
Fast aperture ultra-wide angle prime lens for full-frame Canon DSLR's.

Perfect for wide-field astro photography and dynamic landscapes/interiors.

Good condition with some light marks around the red ring. Optics and the rest of the chassis are in excellent condition.

Supplied with original box and caps.

6 Month LCE Warranty.

Leica Elmarit 28mm 2.8 Asph M
Price: £1499.99
Olympus 30mm f/3.5 Macro
Price: £189.99
Lensbaby Composer
Price: £29.99