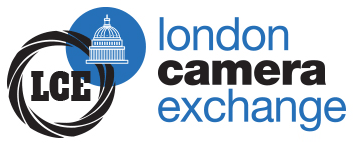 Canon EF 16-35 f/2.8L III USM
Type:
Lenses
Condition:
**** (Good condition)
Item No:
058001
Branch:
Portsmouth
Branch Telephone:
023 9283 9933


SALE £1399.99
WAS £1499.99
Key Features Include:
- Versatile wide-angle lens
- Constant 2.8 aperture
- Durable L-series construction
- Advanced Autofocus

Premium image quality from an ultra-wide angle zoom lens that also features an f/2.8 maximum aperture for an accomplished low-light performance.

Comes with a 6 month warranty.

If you would like to purchase online, email us at portsmouth@lcegroup.co.uk or enquire via the contact form and we will send you a direct link.

Canon EF-S 60mm F/2.8 USM Macro
Price: £199.99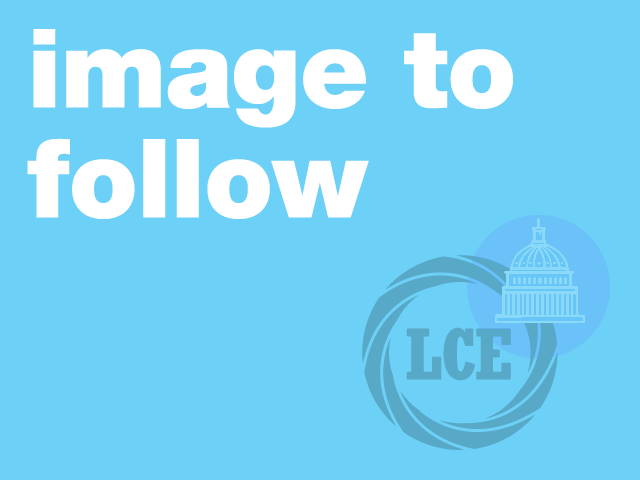 Nikon 35-70 F3.5-4.5 AF / 755201 (At Repair)
Price: £39.99
FujiFilm 90mm f2 WR
Price: £529.99