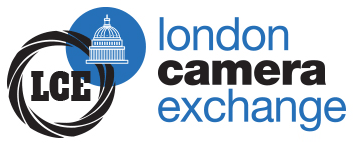 Canon EF 24-70 F4 L IS USM
Fitting:
Canon
Type:
Lenses
Condition:
**** (Good condition)
Item No:
378602
Branch:
Derby
Branch Telephone:
01332 348644


£399.99
Dust inside rear element,doesn't show on images,hence low price.
6 Month Warranty

This item is available for online purchase.

Please use the GET MORE INFORMATION BUTTON above the price to request a purchase link

Please check availability before coming into Store.

Minolta 24-85mm AF
Price: £99.99
Canon EFS 10-18mm IS STM
Price: £169.99
Canon FD 28mm f2.8
Price: £39.99