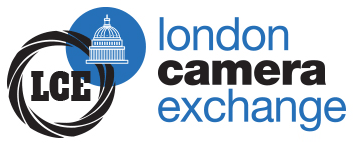 Home
/
Secondhand
/ Canon EF 70-200mm F2.8 L IS USM **See Description**
Canon EF 70-200mm F2.8 L IS USM **See Description**
Type: Lenses

Condition: *** (Average condition)

Item No: 58638

Branch: Norwich

Lens shows some degradation to the coating on some elements in the middle group, It shows as tiny speckles which are not dust or fungus. hence lower price.
May not impact image quality too greatly.

6 Months Guarantee.

To Purchase Online please email us at:
norwich@lcegroup.co.uk and we will send you an online link.

Panasonic Lumix 45mm F2.8 Leica DG Macro-Elmarit
Price: £399.99
Sigma 18-200mm f/3.5-6.3 DC II HSM Nikon Fit
Price: £199.99
Nikon AF 70-300mm f/4-5.6G
Price: £69.99