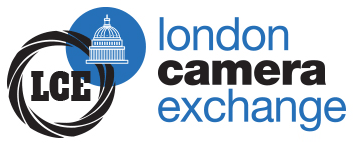 Canon EF 85mm F/1.8 USM
Type: Lenses

Condition: **** (Good condition)

Item No: 118802

Branch: Plymouth

The lens is in very good condition. The optics are nice and clean.

The lens comes with;

Front & Rear Element Caps
Soft Pouch

6 Months Warranty

If you would like to purchase this item please call the store on 01752664894 or email us at 'plymouth@lcegroup.co.uk'
From there we can send you a unique online link via email to purchase the item.

Nikon AF-S 24-120mm F4 G ED VR
Price: £549.99
Tamron 18-270mm f3.5-5.6 Dii
Price: £169.99
Nikon Ai-S 28mm F2.8 E SERIES
Price: £99.99