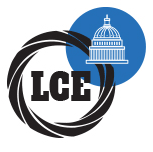 Canon EF-EOS M - Mount Adapter
Type: Lenses

Condition: **** (Good condition)

Branch: Plymouth

Allows the use of EF and EF-S fit lenses to the EOS M range of cameras. Maintains full function of lens facilities (eg. AF, IS, focus limiter, etc.).

Very good condition. Comes supplied with front and rear caps.

6 Months warranty.
Mail order welcome.

Tamron 18-270mm VC II C/F
Price: £229.99
Nikon AF-S 70-300mm f/4.5-5.6G ED VR
Price: £349.99
Canon EF 70-200mm F4 IS L USM
Price: £699.99