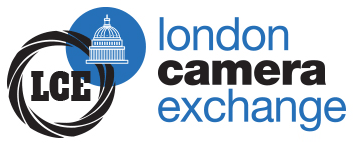 Canon EF EXTENDER 1.4X III *BOXED*
Type:
Lenses
Condition:
**** (Good condition)
Item No:
006132
Branch:
Lincoln
Branch Telephone:
01522 514131


Canon EF Extender 1.4X III Boxed.

In very good condition with no cosmetic wear.

Six months Guarantee.

This item is available for online purchase.

Please use the contact store button below and we can send you a direct link for purchase.


Canon EF 50mm F1.8 MKII
Price: £69.99
Sigma 150-500mm N/AF
Price: £399.99
Canon EF-S 60mm f2.8 Macro
Price: £199.99