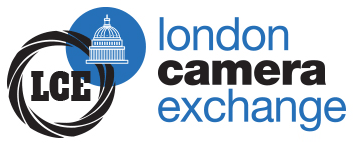 Home
/
Secondhand
/ Canon EF-S 15-85mm F3.5-5.6 IS USM. WAS 349.99, SAVE 50.00
Canon EF-S 15-85mm F3.5-5.6 IS USM. WAS 349.99, SAVE 50.00
Type:
Lenses
Condition:
**** (Good condition)
Item No:
413702
Branch:
Winchester
Branch Telephone:
01962 866203


In very good condition, the optics are clear throughout and the lens is in perfect working order. One defect of note, the lens hood is cracked a little, therefore it is prone to coming off if tightened too far when attaching it.

Comes with original caps, lens hood and our 6 month warranty.

Vivitar 28mm F2.5 OM Fit
Price: £39.99
Canon 17-40mm F4 L EF
Price: £349.99
Canon EF 50mm f/1.8 STM *BOXED*
Price: £69.99