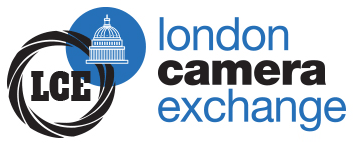 Canon EF-S 18-200mm F3.5-5.6 IS
Type:
Lenses
Condition:
*** (Average condition)
Item No:
436901
Branch:
Exeter
Branch Telephone:
01392 279024


£189.99
6 Months Warranty. This lens is in good condition with some signs of use (See Picture 3 silver ring around the body is peeling) The Optics are clean. This Lens comes with All Caps and EW-78D Lens Hood.

Canon EF 100-400mm L IS Mk 2
Price: £1599.99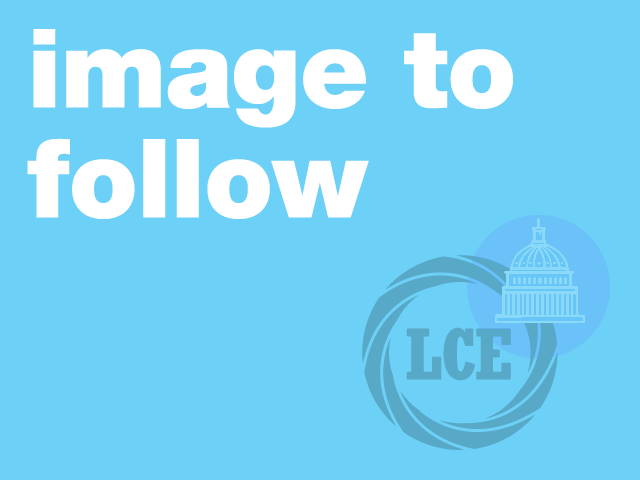 FujiFilm 60mm f2.4 XF / 949101
Price: £299.99
Olympus 25mm F1.8 MSC (Micro 4/3s). WAS 229.99, SAVE 10.00
Price: £219.99