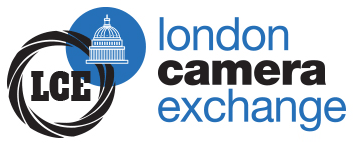 Canon EOS 300v 35mm Film Body
Fitting:
Canon
Type:
35mm Cameras
Condition:
**** (Good condition)
Item No:
654019
Branch:
Hereford
Branch Telephone:
01432 272655


£24.99
Product: Canon 300v Body only

Description: 35mm Film SLR uses Canon EF mount lenses only. Autofocus.

Inc Accessories: Body cap, Strap

6 Months Warranty

This item is available for online purchase.

Please email us at Hereford@lcegroup.co.uk, call us on 01432 272655 or use the contact form below and we can send you a direct link for purchase.


Olympus XA 2 + Flash
Price: £29.99
Nikon FM2N & 35-70MM Nikkor
Price: £599.99
Pentax MZ-50 + 28-200 / 690711
Price: £99.99