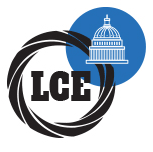 Canon EOS 7D MK II Body
Type: Digital SLR Cameras

Condition: **** (Good condition)

Branch: Southampton (Civic Centre)

This is an awesome DSLR camera from Canon. Anyone keen on photography and especially sports/action work, will love this. A 20 megapixel CMOS sensor combined with 65 'cross-type' AF points spread across the frame, make for very sharp and acurate. Complete with battery/charging unit.

Nikon D3200 Body (Item No 99612)
Price: £179.99
Canon EOS 5D MKII
Price: £649.99
Nikon D800 Body
Price: £899.99