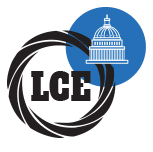 Home
/
Secondhand
/ Canon EOS Rebel T2i (550D) + 18-55mm F3.5-6.5 IS II (Only 2959 Actuations!)
Canon EOS Rebel T2i (550D) + 18-55mm F3.5-6.5 IS II (Only 2959 Actuations!)
Type: Digital SLR Cameras

Condition: **** (Good condition)

Actuations: 2959

Branch: Winchester

Canon EOS Rebel T2i (550D) + 18-55mm F3.5-6.5 IS II. In great condition overall with only marginal wear on the back LCD screen (see images). Comes with UK & US plugs for battery charger, strap and lens cap.

Also comes with a 6 month guarantee with LCE Winchester.

Canon 5D Mk4
Price: £1699.99
Nikon D300 Body
Price: £199.99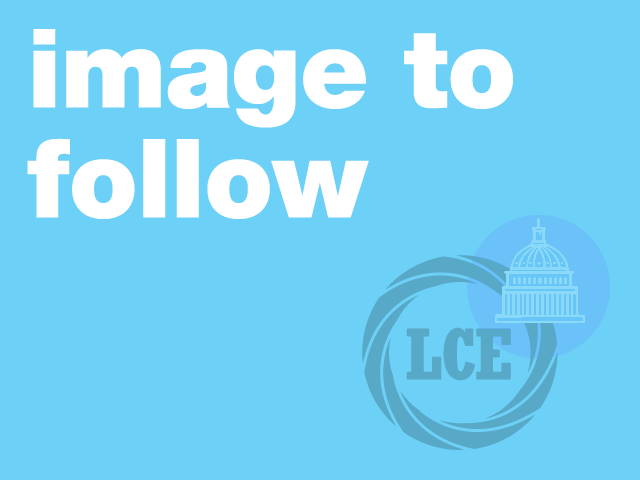 Nikon D70s +3rd party grip
Price: £99.99