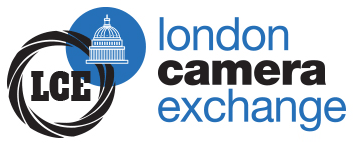 Canon M50 + 15-45mm f3.5-6.3 IS STM
Type: Compact System Cameras

Condition: **** (Good condition)

Item No: 75001

Branch: Bristol (Baldwin Street)

In very good condition. LCD screen comes with a protective film. Optics appear to be clear and scratch free. There is a scratch on the focus ring. Comes with original box.

Panasonic DMC-GF5 & 14-42 Power zoom HD OIS
Price: £149.99
FujiFilm X-E3 BODY & GRIP
Price: £489.99
FujiFilm X-Pro1 Body & Leather Case.
Price: £229.99