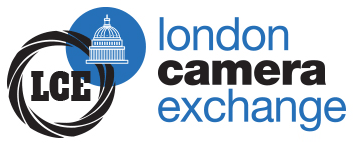 Canon ST-E2 Transmitter
Type:
Accessories
Condition:
**** (Good condition)
Item No:
883504
Branch:
Plymouth
Branch Telephone:
01752 664894


£49.99
ST-E2 Transmitter for the Canon EOS system

Very good condition with very light signs of use.

Comes with a soft pouch and 2CR5 battery.

£4.99 postage

6 Months Warranty

If you would like to purchase this item please call the store on 01752664894 or email us at 'plymouth@lcegroup.co.uk'
From there we can send you a unique online link via email to purchase the item.

Vivitar Series 1 HD 0.43x Wide Angle Lens Adapter + Macro Adapter Ring
Price: £9.99
Miscellaneous Matin Flash Case L
Price: £4.99
Cokin A Filter Box
Price: £2.99