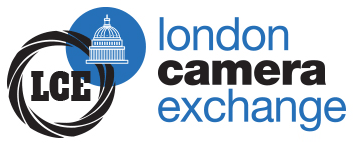 Canon Sureshot Z135
Type:
35mm Cameras
Condition:
**** (Good condition)
Item No:
634001
Branch:
Chichester
Branch Telephone:
01243 531536


£49.99
- 35mm film compact camera
- 38-135mm f/3.6-8.9 lens

Condition: The body of the camera is in good, used condition with some small signs of cosmetic wear - mainly some wear to the paint on the lens unit (see photo 1). The lens is also in good condition, is fungus free and the front element is free from marks and scratches.

Comes with: original box.

*6 Month Guarantee*

Free Shipping on Orders Over £50 to UK Mainland.

If you have any questions or would like to
purchase this product please contact the
Chichester branch via the "GET MORE INFORMATION OR BUY" button above.

Minolta Riva Zoom 105 APZ
Price: £29.99
Minox GT + Flash Unit / 058201
Price: £99.99
Nikon Nikkormat FT2 + 50mm f/2 Nikkor H.C
Price: £129.99